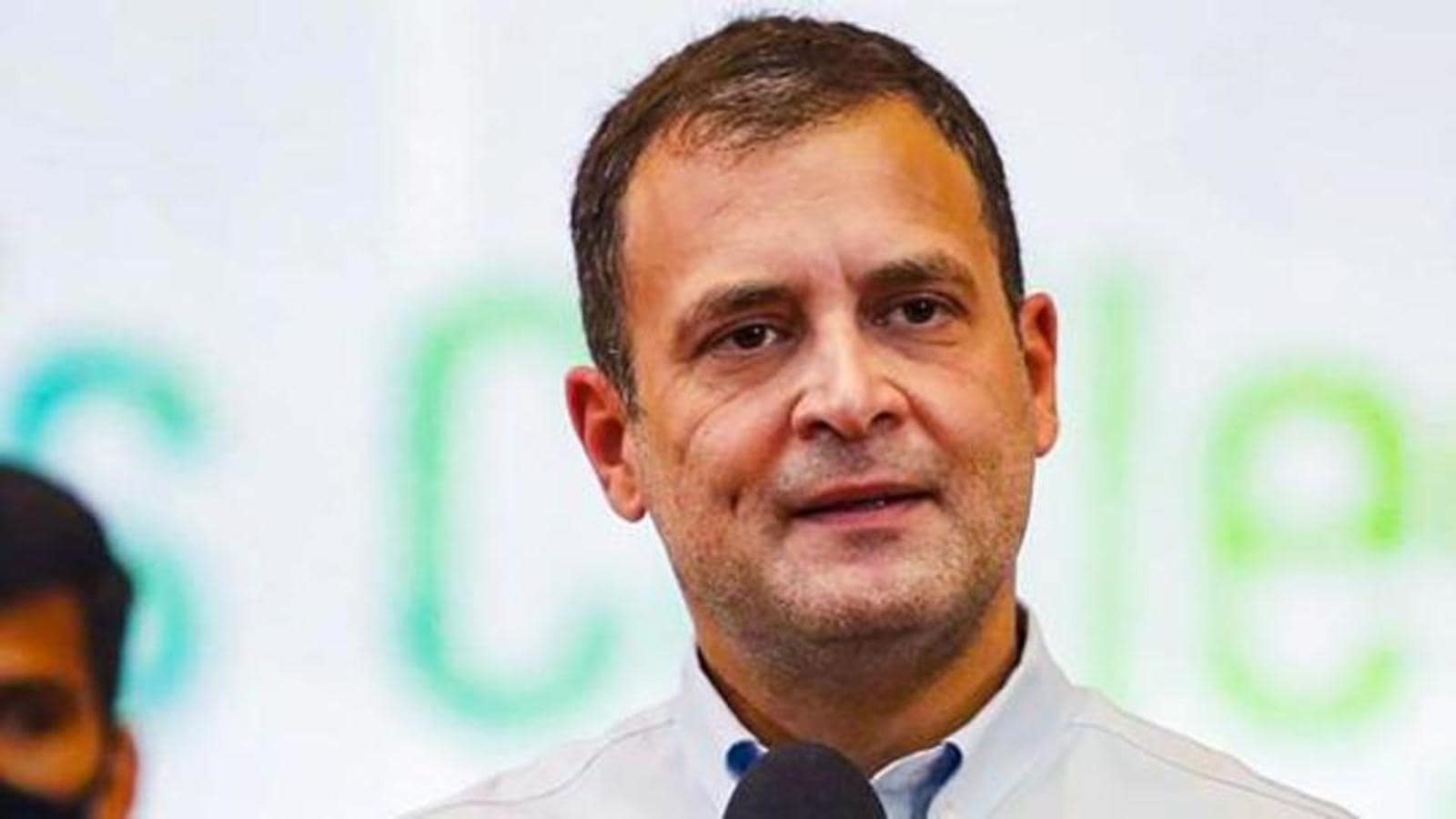 The Congress, which has been busy tackling discontent in its Punjab and Rajasthan units, now faces a similar situation in Kerala, where a section of senior leaders is upset at being sidelined and ignored, people aware of the matter said.
The discontent within the party surfaced in the southern state after it removed its Kerala unit chief M Ramachandran and the Leader of Opposition Ramesh Chennithala as it failed to return to power. The Communist Party of India (Marxist)-led Left Democratic Front swept back to power in Kerala last month.
Leaders in the Chennithala camp alleged that he did not get an "honourable exit" and an appointment to meet Congress chief Sonia Gandhi. They say he was not even consulted before the names of the new state unit chief and the opposition leader were announced.
Also Read | Gujarat Congress leader Hardik Patel denies reports on joining AAP
A Chennithala loyalist said that he deserved an honourable exit. "The Congress president or Rahul Gandhi could have called him for a meeting to explain the situation and why it was necessary to bring fresh faces. Instead, the changes were made without consulting him or former CM (chief minister) Oommen Chandy," the leader said, requesting anonymity.
The leader claimed most of the lawmakers wanted Chennithala to continue. But another leader said that was not the case. "Most of the young MLAs (members of legislative assembly) and the MPs (members of Parliament) of the party suggested changes. Tariq Anwar, the Congress' in charge of the state, held an extensive discussion with MLAs, MPs, and leaders in the organisation."
VD Satheesan is the new opposition leader while K Sudhakaran has been named as the new Kerala Congress chief.
Kerala observers in the Congress maintain Chennithala, 65, still has a lot to offer to the party but they were not certain how a senior leader like him would be accommodated. The post of the opposition United Democratic Front convenor is currently vacant. But K Muraleedharan, son of former chief minister K Karunakaran, is seen as the frontrunner for the post.
Congress leaders maintain the crisis in Kerala is not as big as it is in poll-bound Punjab or Rajasthan. But they admit that if Chennithala, who is a prominent leader, is not placated, the factionalism in the Kerala unit might deepen further. Earlier this year, PC Chacko, a Congress leader in Kerala, left the party alleging factionalism.