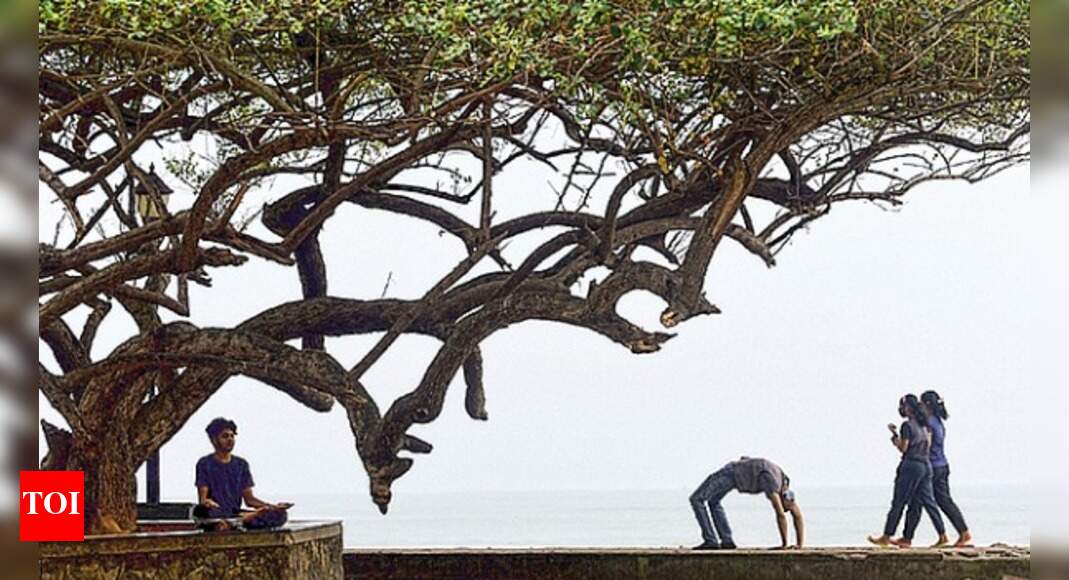 RAIPUR: The state government is gearing up to organise Chhattisgarh Virtual Yoga Marathon on Seventh International Yoga Day to be observed on June 21.
A government spokesperson informed that like last year, Yoga day will be celebrated across the state on digital media platforms due to pandemic. No mass function will be organised and people will be able to join the celebrations through digital platforms at their home. A special practice session of 24-hour Virtual Yoga Marathon will be organized on this occasion with a core objective to connect more and more beneficiaries to benefit them from yoga.
The importance of yoga has increased in the times of Covid-19. There is a positive effect of yoga in general health and also boosts immunity and in fighting various diseases. The role of yoga as a stress reliever was also accepted globally.
All the district administrations across the state have appealed resident to participate in the virtual yoga marathon in large numbers to make this programme a huge success.
As per the guidelines issued, gathering of participants at any place in groups is strictly prohibited. Participants can upload their photos, videos on Facebook or Twitter with hashtag #yogwithchhattisgarh while practicing yoga following social distancing at home or park or any other safe place. The time for uploading photos and videos is fixed on June 21-22.
To participate in the virtual yoga marathon, registration can be done on the link http://jansampark.cg.gov.in/yogwithchhattisgarh/Registration.aspx from June five to June 15. All the participants will be provided with a digital certificate.
Along with this, T-shirts will be provided to the first 100 applicants of every district. More than 30,000 participants from across the state have registered for the marathon so far, said the official.