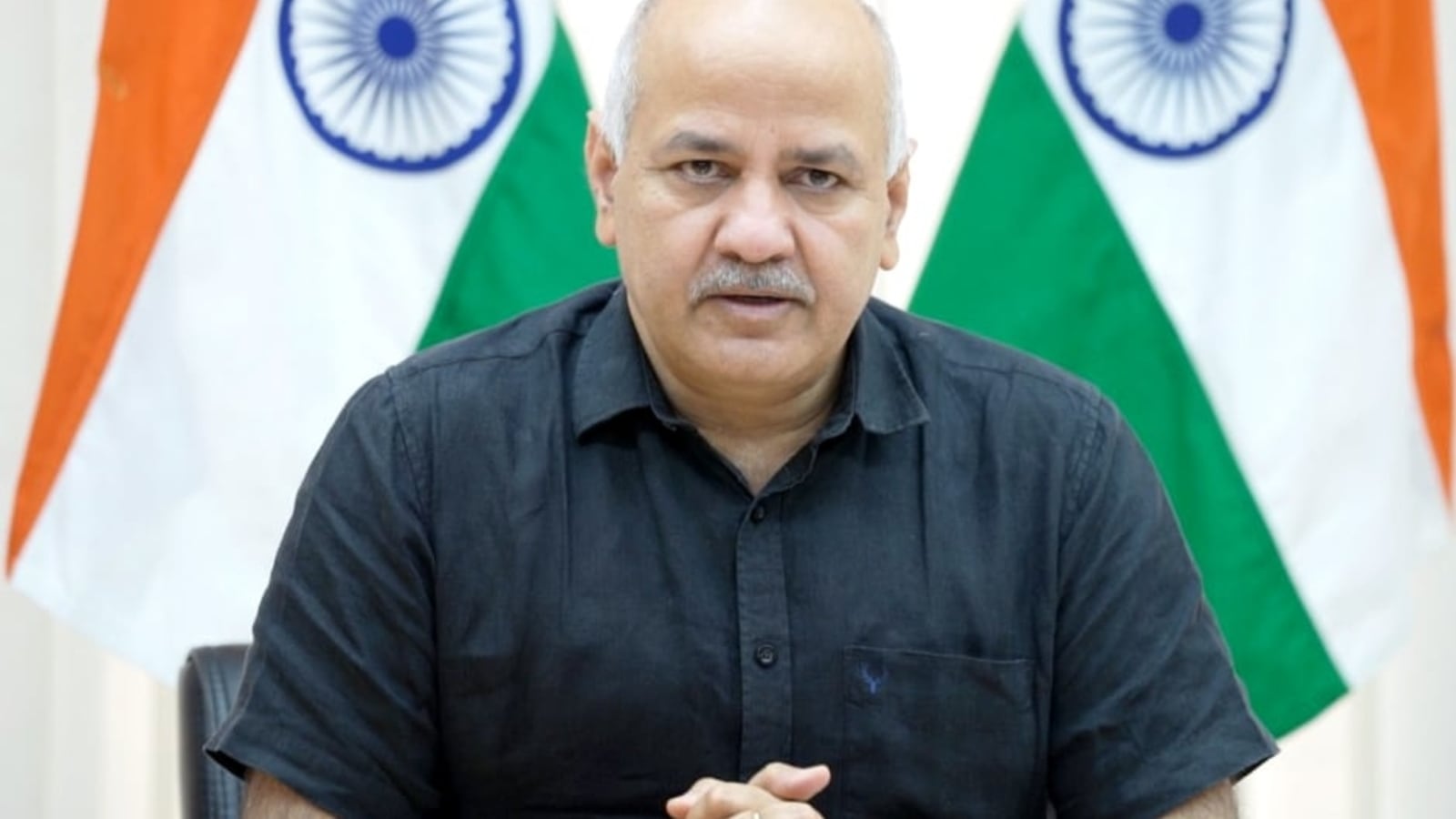 Delhi deputy chief minister Manish Sisodia on Friday lashed out at the Bharatiya Janata Party (BJP) and said it was lying about a report which has said the Arvind Kejriwal-led state government exaggerated the city's oxygen demand during the devastating second wave of coronavirus pandemic in April-May. The senior Aam Aadmi Party (AAP) leader also challenged the BJP leaders to present the report on the oxygen audit in Delhi that has been approved and signed by the Supreme Court's oxygen audit panel.
"Oxygen Audit Report DOES NOT EXIST. SC Oxygen Audit Committee has not signed any such report. BJP is sharing a Fake Report made in their party headquarters. I challenge BJP to produce the report signed by SC Oxygen audit committee," the deputy chief minister said in a tweet.
Also read: BJP, AAP spar over SC audit team report over oxygen need
If the report by the Supreme Court panel exists, Sisodia asked Union ministers to produce it and show who has signed and approved it. He said there is a limit to lies and deceit and the BJP has crossed all such limits.
He said by creating such a report the BJP is not only abusing chief minister Arvind Kejriwal but also abusing those who lost their lives due to oxygen shortage when the city was suffering due to the Centre's mismanagement of the supply of the life-saving gas.
"Are all those hospitals lying who sent out SOS calls for oxygen? Are all the relatives of those who died due to oxygen shortage lying? Or are those lying who are there in the court claiming shortage of oxygen?" Sisodia asked.
Sisodia claimed that the state government talked to the members of the SC panel and they said they have not signed or approved any such report. He asked about the origin of the report if the members have not approved or signed any such report.
Hitting out at the party he said the BJP is now the "Bharatiya Jhagadu Party", which instead of taking responsibility for the mismanagement of oxygen supply, is coming up with false charges to fight with everyone.
HT has not seen the report as yet.