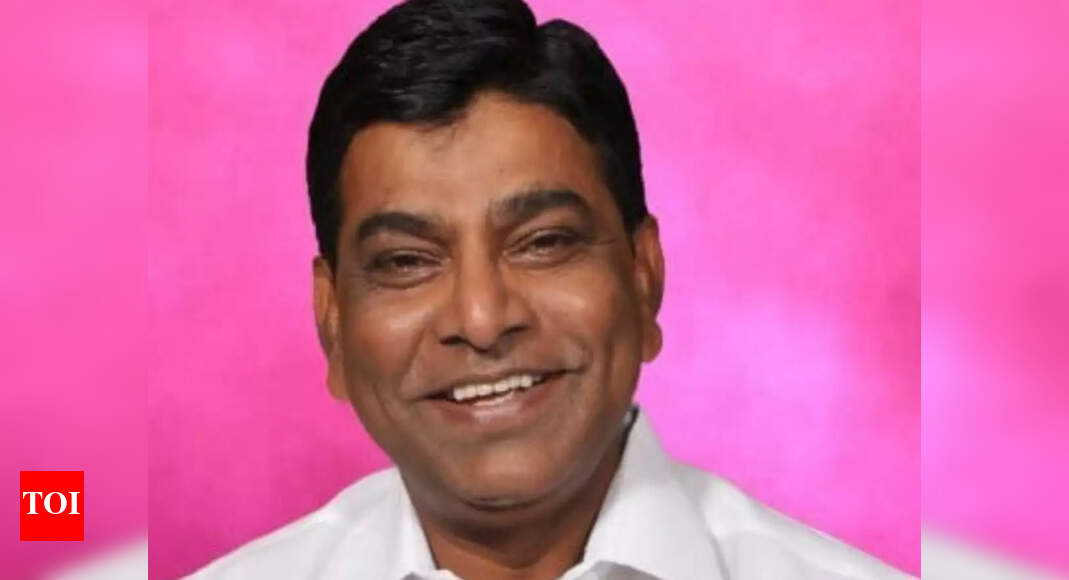 HYDERABAD: Days after he was issued summons by the Enforcement Directorate (ED), TRS leader in Lok Sabha Nama Nageswara Rao on Saturday said he would fully cooperate with ED's investigation into the alleged fund diversion fraud case. He also reiterated that he is a loyal TRS worker who believes in the leadership of chief minister K Chandrasekhar Rao.
Addressing a press conference, the Khammam MP said there was no wrong doing on his part and that he had no role in Ranchi Expressway Limited company. "I respect the Constitution and have faith in the judiciary and the arbitration tribunal. I will abide by the conclusion they arrive at in the case."
Nageswara Rao explained that Madhucon which he founded 40 years ago set up Ranchi Expressway as a special purpose vehicle in 2011. It was awarded the contract for four-laning of Ranchi-Jamshedpur section from 114 km to 277 km on National Highway-33 in Jharkhand. This was on a design, build, finance, operate and transfer (DBFOT) annuity basis as per the concession agreement entered between the National Highways Authority of India (NHAI) and the company in April 2011.
The MP said when he had decided to enter politics and contest the Lok Sabha elections in 2004 and 2009, he had relinquished all executive positions.
"Since then, all the companies are being managed by my family members with the assistance of professionals and independent boards," he clarified.
On the execution of the road project, he said as per the agreement the NHAI was required to hand over 80 per cent of site (right of way ROW) on or before the appointment date and the balance site within 90 days from the appointment date.
"The company made all the necessary arrangements, including sourcing of funds and fixing up of EPC contactor. The NHAI forced the company to accept the appointed date although on that date only 21.31 per cent site out of the required project length of 163.50 km was available," he said.