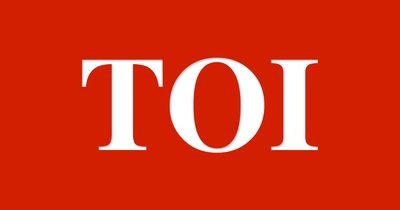 Hyderabad: Based on the direction of a local court, Jawaharnagar police registered a case against TRS MLA and few others on the charge of attempt to murder and attempting to encroach land.
Jawaharnagar police said that an advocate, Srinivas Yadav, in a petition moved at the behest of his client, J Nagaraju, alleged that few persons came to a piece of land in Kapra and allegedly tried to remove the fencing of the plot using a JCB.
The petitioner alleged that one of the JCB drivers tried to kill Nagaraju when he tried to stop the alleged encroachment. Srinivas Yadav claimed that despite being shown the pending high court order, the accused did not heed.
Later, the accused telephoned Nagaraju and asked the latter to settle the ownership dispute over the land. The accused allegedly threatened Nagaraju of dire consequences.
As per the complaint, though the MLA is made an accused in the case, the MLA was not at the spot when the alleged encroachment took place.
The MLA is accused of entering into a conspiracy with other accused to take possession of the land.
On Srinivas Yadav's complaint, the court directed the police to register the private complaint and file a report.
FacebookTwitterLinkedinEMail